Products and Applications

Infinity Optics' iris authentication technology with Biometric Extended Depth-of-Field means the technology can now be embedded into a broader range of consumer smart devices and other applications and you'll be confident that users will be satisfied with its performance.
Smartphone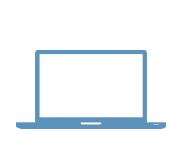 Laptop
Tablet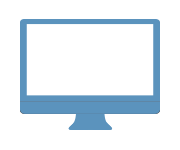 Studio Devices
Automotive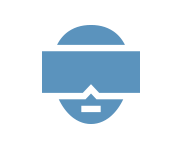 Virtual Reality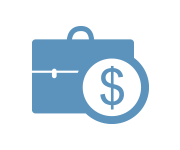 Financial Services
Healthcare
Our team of engineers can help you configure the best solution to suit your application requirements. We are working with the best ecosystem of manufacturing partners in specialty optics, illumination design, camera module manufacturers, ISP vendors and reputable sensor companies to help build your vision.